WordPress is amongst the most popular CMS in the world. Nearly 30% of the world's websites are run on WordPress. Entire businesses and brands exist around their WordPress websites. From a time when operating a website was reserved for people with full-stack tech credentials, WordPress has made it possible for non-tech people to become successful website runners.
While weighing the options between choosing WordPress or any other CMS, the common question people ask is whether there are any SEO-related ramifications in making the decision.
The entire point of having a website is to make it easier for people to find the digital footprint of a website. Without being SEO-optimal, it is very difficult for a website to be discovered online. So, asking the question of whether WordPress is well-placed to improve the organic search presence of a website is well-founded.
All in all, WordPress is perfectly suited for websites that are looking to optimize SEO outcomes. Some of the most trafficked websites we see in any given domain are built on WordPress. Even in top digital marketing institutes, students are taught how to run websites on WordPress.
Digital marketing as a field has evolved over the years. Website development from scratch is no longer something digital marketers tend to depend on. They know and understand that a WordPress website can deliver as much as a website built from scratch can.
In this article, we discuss how a WordPress website can be set up to be SEO-optimal.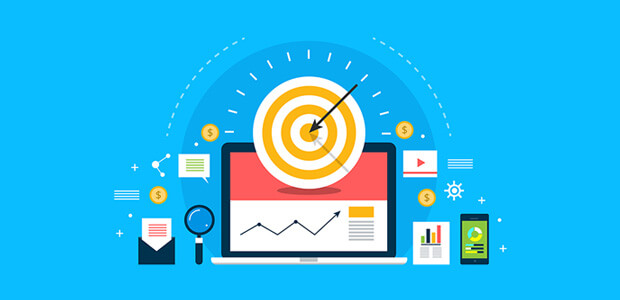 Optimize URL
URL optimization is very important and surprisingly something many business websites ignore when starting a WordPress website. Ideally, SEOs should make sure that the website URL always conveys the content to which it is pointing to in one way or another.
WordPress allows websites to set a format for URLs in general. Ideally, SEOs should include the category and title in their URLs. This helps convey the context of a given piece of content to search engines and users.
Get SSL Certificate
Google has begun to understand that people are growing vigilant about issues like data privacy and security. Whenever a user's data is misused, he/she is most likely to blame big tech giants for not securing the data well enough. This is why many websites ranked at the top of the search results are SSL-secured.
Getting SSL security is no longer a long and arduous task. Website runners can get it from their web service providers at a decent price and it significantly helps improve search rankings.
Yoast Plugin
Yoast is the most commonly used SEO plugin on WordPress. It helps improve the SEO optimality of every page on your WordPress website, pages and posts included. Furthermore, it offers important tips regarding the readability of the content, helps search engine crawlers track website XML sitemap, and integrate Search Console to WordPress website.
In Conclusion
In conclusion, we covered how a WordPress website is made SEO-optimal
About the Author – KusumTyagi is the marketing head at a major consumer brand and content specialist currently writing guest posts for DelhiCourses, an institute known for its popular digital marketing training in Delhi.